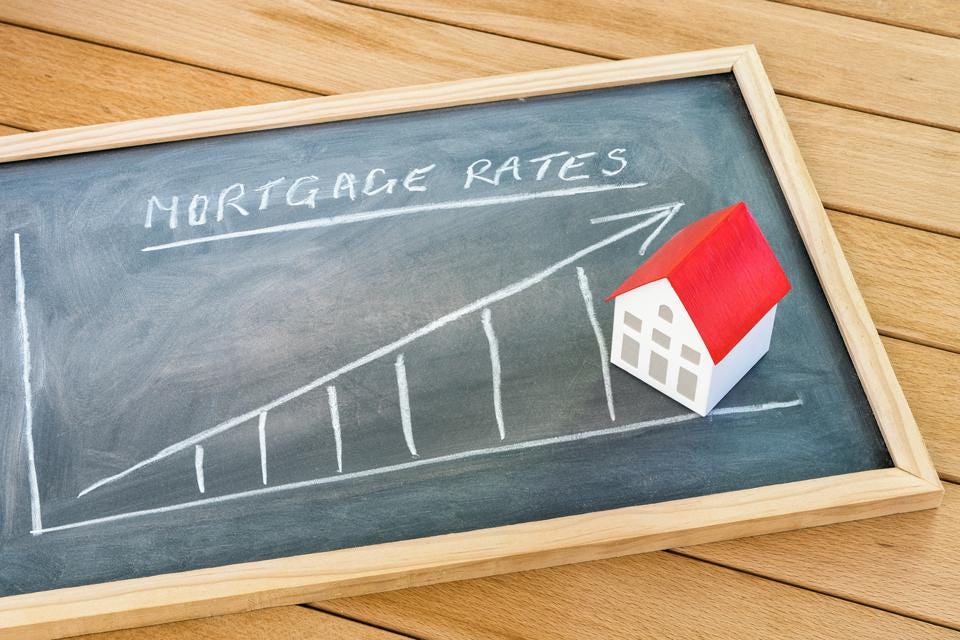 U.S. mortgage rates approached 5% on Friday, the highest daily average in more than four years, as war-worsened inflation fears spooked financial markets and the Federal Reserve ended a two-year emergency program that boosted demand for bonds containing home loans.
The average locked rate for a 30-year fixed mortgage eligible to be backed by Fannie Mae and Freddie Mac – the most common form of home financing – rose to 4.87% on Friday, the highest since late 2018, after rising a third of a percentage point in a week, according to data from Optimal Blue. The average 30-year jumbo rate increased to 4.4%, the highest since 2019.
For the full article click here.