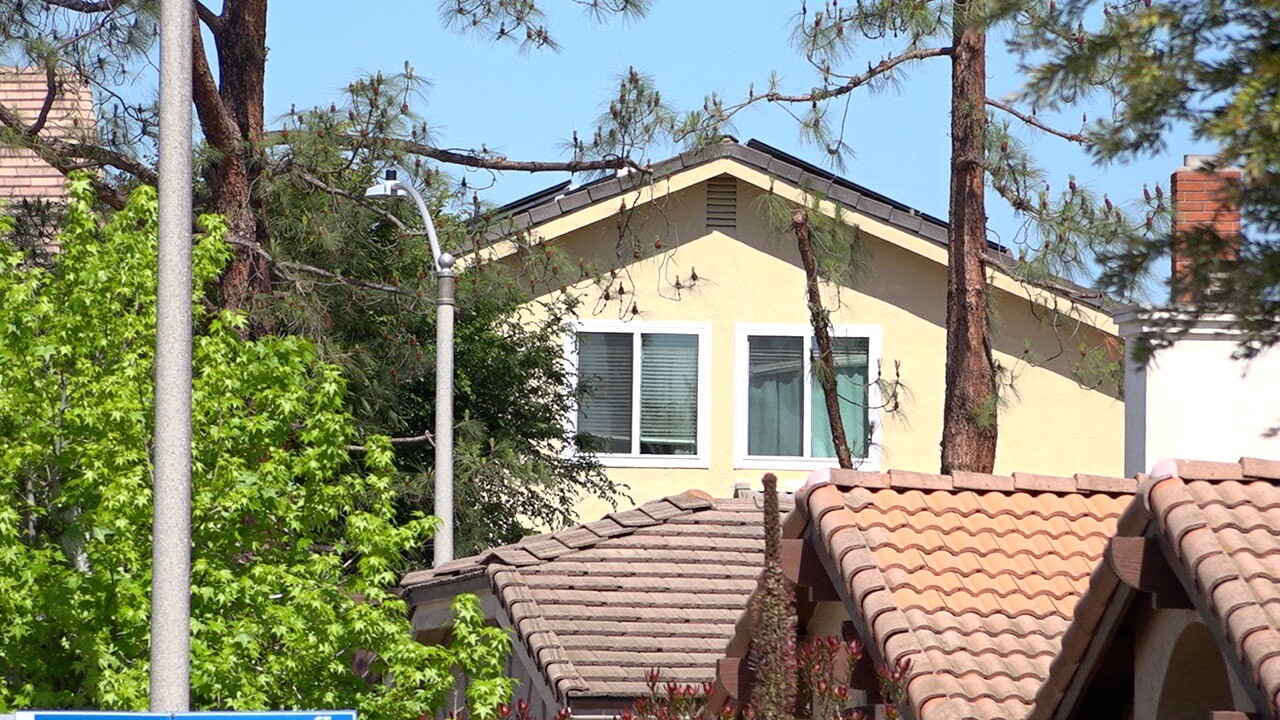 The Federal Reserve's decision to raise interest rates has many wondering if San Diego's sky-high housing prices will finally come down, but analysts say the Fed's move can only do so much in our supply-strained county.
"I get text messages, I get emails, I get calls," said Loan Officer Mark Goldman, of C2 Financial.
"Not only do I get them for my private residence, but I also get calls because my company has the name realty in it."
For the full article click here.