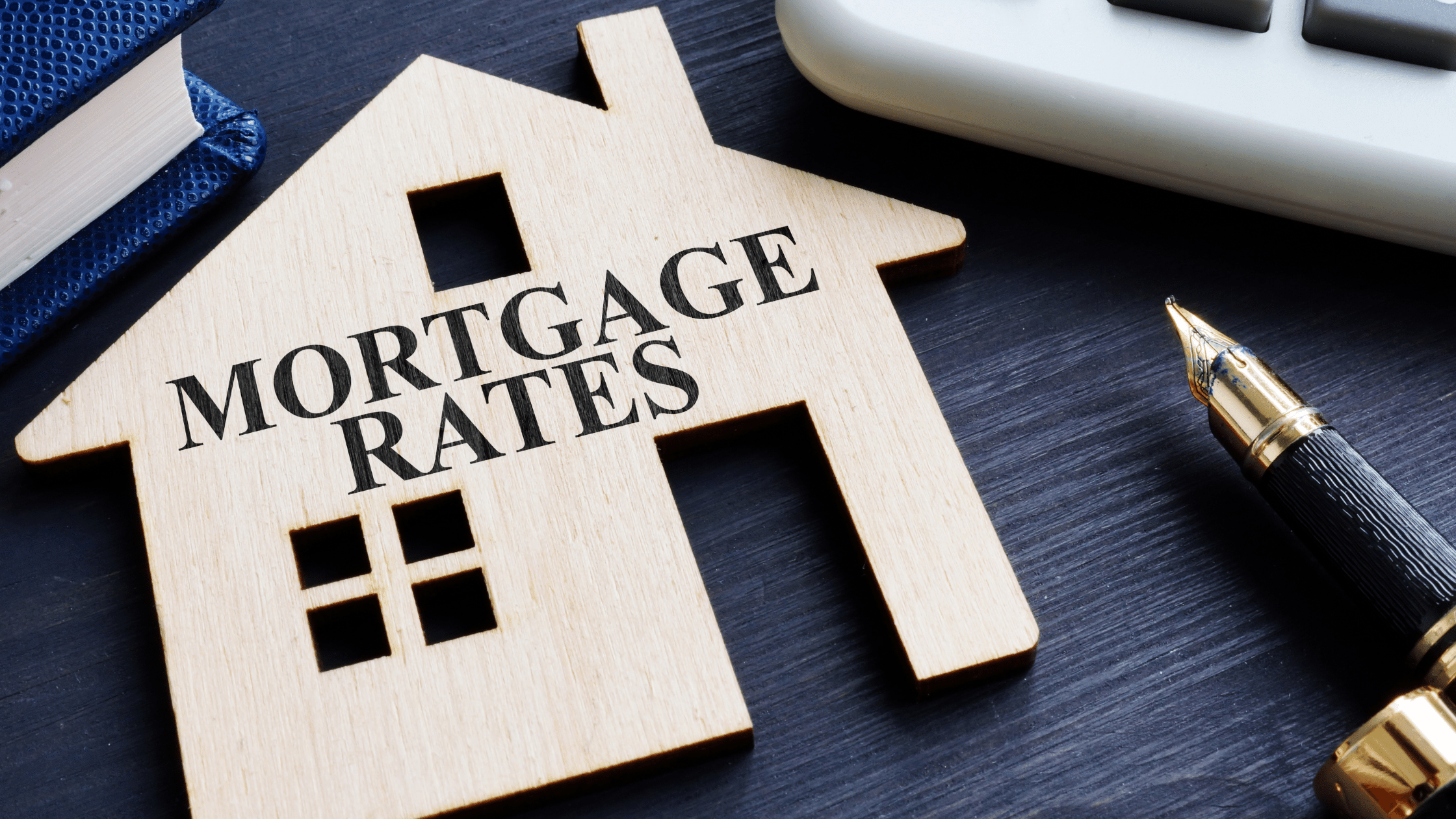 I recently spoke with Kathleen Howley and Forbes about the expectation that rates may remain low, as we have seen over the past year.
Just recently the Federal Reserve Bank of Kansas City canceled their Jackson Hole Economic Policy Symposium due to the rising spread of the delta-variant. How does this point to low rates?
Well, when shutdowns across the country began occurring last year the Fed cut rates and they have remained low throughout this year as well. In January, the average rate for a 30-year fixed mortgage reached 2.65%, an all-time low according to data from Freddie Mac. The recent cancellation of this in-person event may signal to investors that the pandemic is not truly over. Despite the vaccine rollout cases continue to increase in many places across the country.
"The Fed has been reassuring markets since last year that they will keep buying bonds as long as there's a concern that the pandemic is going to slow the economy," said Mark Goldman, a mortgage broker with C2 Financial Corp. in San Diego. "Now, we're hearing every day that hospitals are full, and that's not a sign that the economy is about to take off."
For the full article, click here.