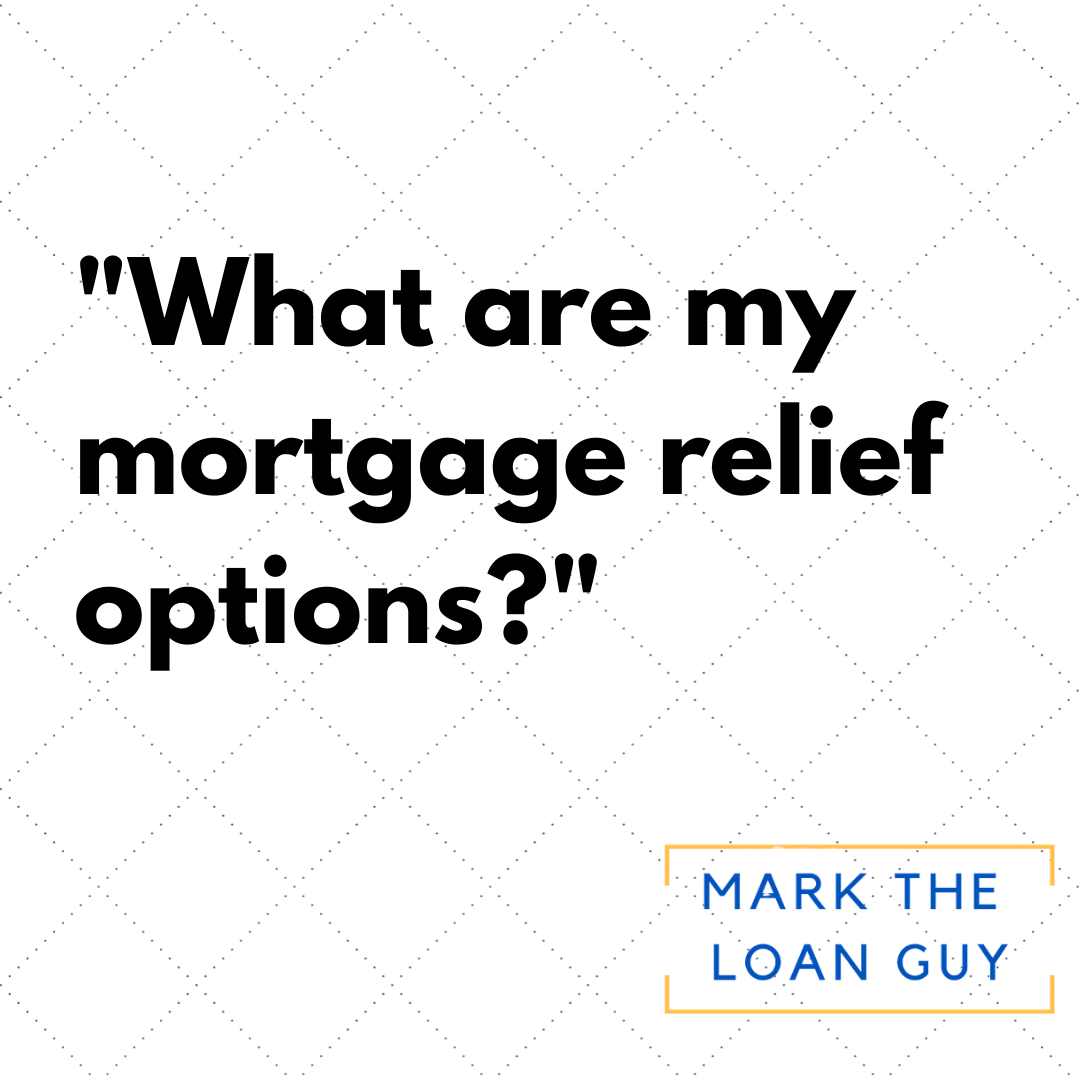 There is a lot of information circling around about the best options if you find yourself unable to pay your mortgage. First, let me say if you have any questions please let me know. These uncertain times have many of us just taking it day by day, but it's always good to know what your options are and be prepared. Here is a quick overview of what options are available.
Forbearance
Forbearance will allow you to pause or reduce your mortgage payment for a period of time. Currently that period of time is 180 days, with an extension of 180 days available. The amount that is not paid during that time will still be due in the future. Different types of loans will have a different forbearance option. For more information on this program, click here.
Foreclosure Moratorium
During this time a lender or loan servicer is not allowed to start or finalize a foreclosure against you. This applies to federally backed mortgages and will vary by state. As of March 18, 2020 there is a 60 period for this moratorium.
Please make sure you are verifying information with the correct sources. This guide gives you some of the general information about the different options that are available and the steps you should follow. The options listed are designated for federally backed mortgages. If your mortgage does not fall under this criteria, you should still contact your loan servicer to find out what relief options they may be offering.
The information above is a general overview, so reach out if you have doubts or if you just want to know what the best option is for you.
Hope everyone is staying safe and healthy.
-Mark H. Goldman.