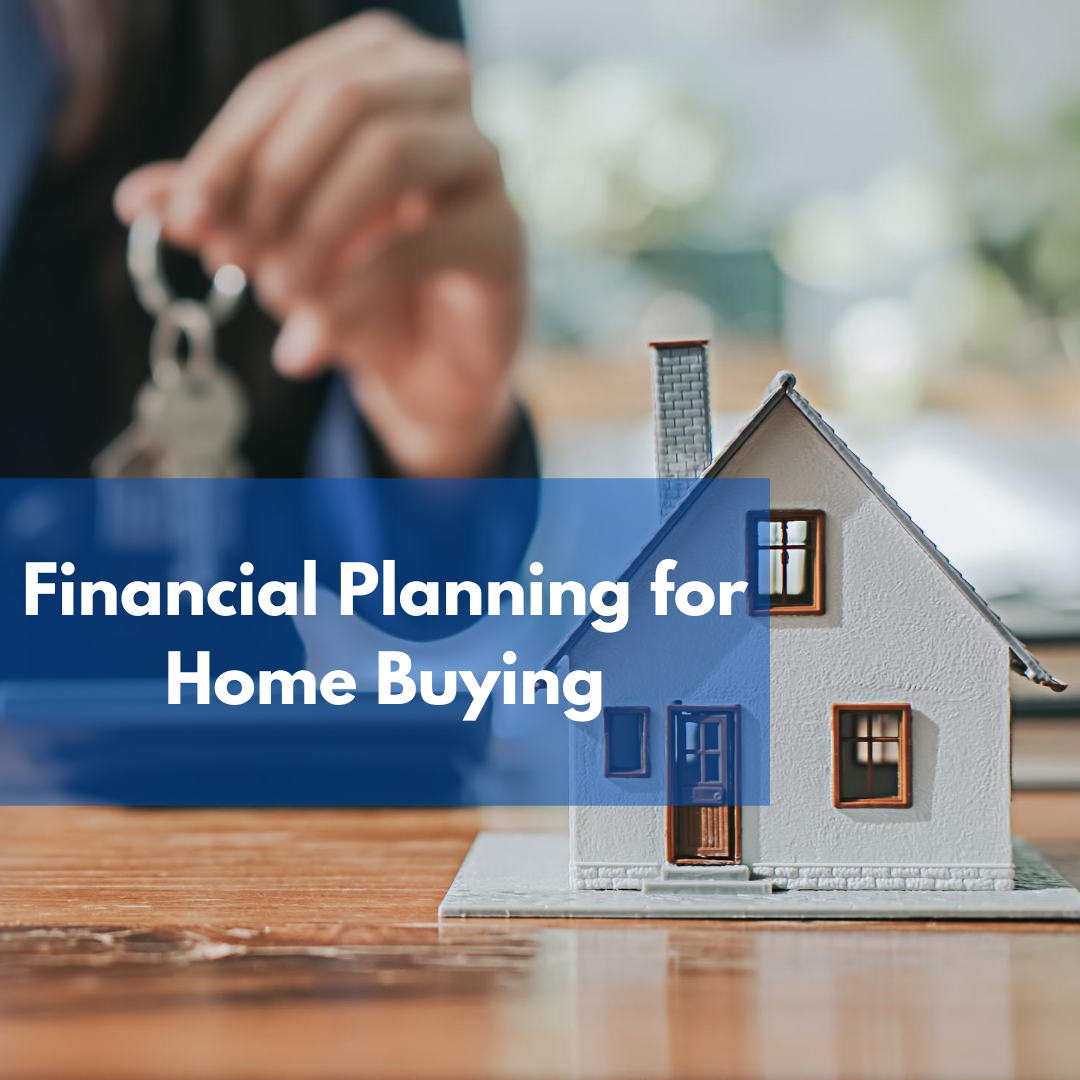 Whether you are thinking of buying a home this year or next year, there are some important factors to consider. A few questions to begin are:
How much will you have for a down payment?
How much down payment do you need?
How much can you afford each month?
How much will a bank lend you?
How much are you willing to pay back?
These questions may seem daunting, but I can help you answer them. Many buyers believe they need a down payment of 20% or more, but that is not always the case. There are some loan programs that require as little as 3.5% down. When thinking of a down payment you'll want to think about your overall budget for a home. You will want to consider what your monthly payment will look like when deciding what your budget will be. This is why getting pre-approved is a great first step to home buying. Through the pre-approval process I can help you determine what a bank is willing to lend you and what that will look like on your finances.
Apart from the above questions, you need to keep your credit score in mind. I always tell borrowers, "Your car payment guy doesn't care about your house payment, but your mortgage guy cares about your car payment." When applying for a loan don't take on new credit in the form of credit cards or car loans. This can negatively affect your credit score and may put your home loan at risk.
When deciding on your mortgage options we will take a look at you Debt To Income Ratio. This is a ration that shows how much monthly debt you have with your housing payment, plus other payments compared to your gross income before taxes. Keeping your debt low can go a long way to helping you get the loan you need for the house you want.
This may be a lot of information to consider, but we can help you through the loan process.