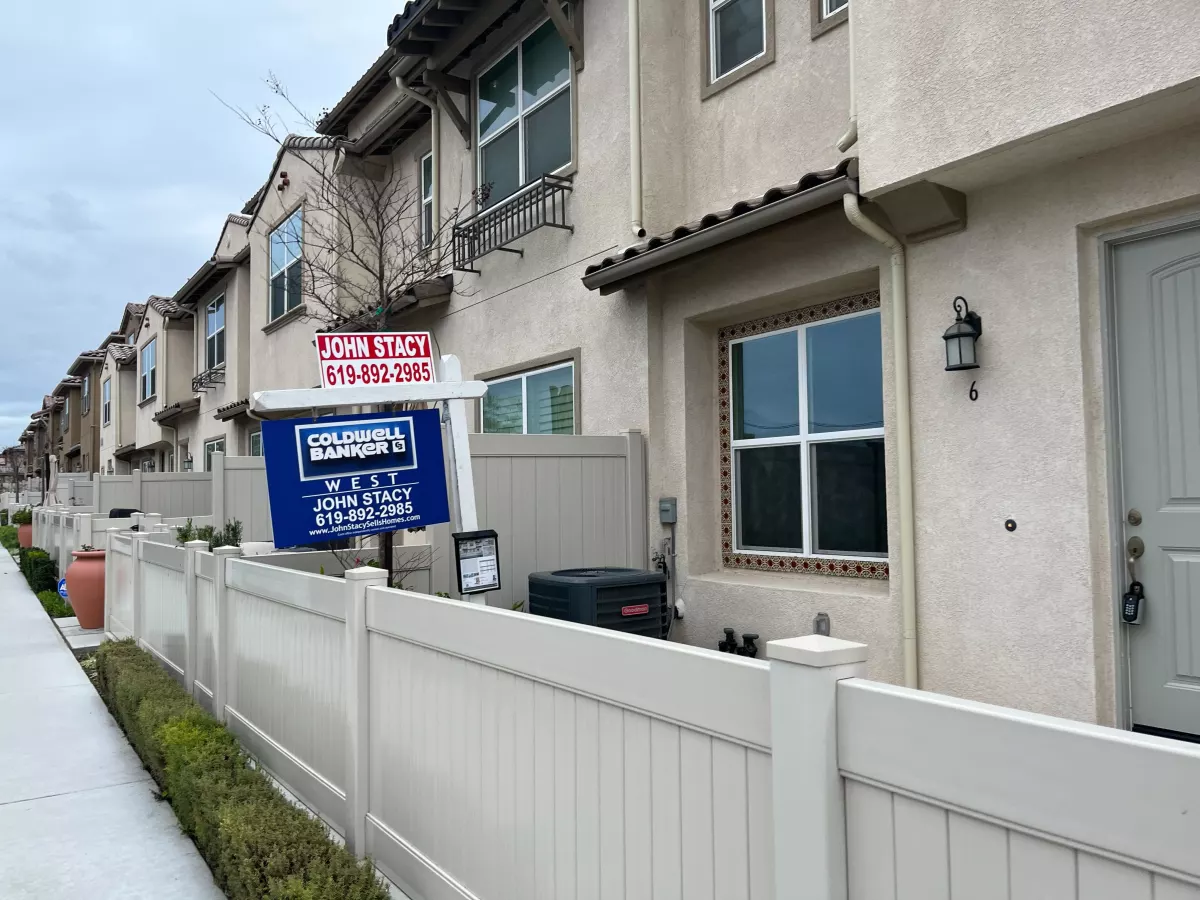 If you bought a San Diego home one year ago, there's a chance it's now worth less than what you paid.
San Diego County's median home price was $750,000 in February, said CoreLogic data released Wednesday, down 2.6 percent from the same time last year. It's the first time in more than three years that the annual price went down. It also marked the ninth month in a row of price declines.
For the full article click here.