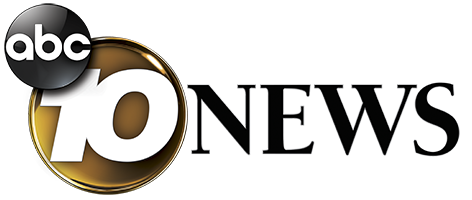 Article Originally Posted on ABC 10
By: Jonathan Horn
SAN DIEGO (KGTV) – If you rent in San Diego, what you pay your landlord could be high enough to double as a mortgage payment.
Now, a new real estate website shows you just how far your monthly payment would go.
Zillow's new website, Realestate.com, looks at all sorts of things that go into a monthly payment, such as your property tax estimate and homeowners insurance.
However, as San Diegans continue to look for homes, the question is: how accurate is it really?
At first, loan officer Mark Goldman was skeptical.
"Estimated should be bold, and underlined, and flashing," said Goldman, of C-2 Financial.
He calculates complex mortgage payments every day using his trusted Excel spreadsheet. It includes property taxes, HOA fees, mortgage insurance and closing costs.
Realestate.com does the same with all those costs. It lets renters see how far their monthly landlord check could go to paying down a mortgage.
"I always ask the borrower what is a monthly payment for them, and a lot of times it's unrealistic," said Goldman.
That's because your monthly payment goes up or down depending on how much cash you have for a down payment.
In a statement, Zillow Group says the website isn't risky by emphasizing monthly payment. That's because all homes start with a 30-year-fixed mortgage rate, so unlike a car loan, the payment can't be lowered by extending the time to pay it back.
Goldman plugged in 10 percent for a $550,000 condo in North Park and adjusted the interest rate to 4.25 percent.
It would cost about $3,800 a month total.
Goldman plugged the same numbers into his Excel spreadsheet, and the result was very close.
"Based on this sample of one, I think this is a pretty reasonable estimate," Goldman said.
Goldman said the website can't tell all, but it does empower first-time homebuyers, and that's a good start.