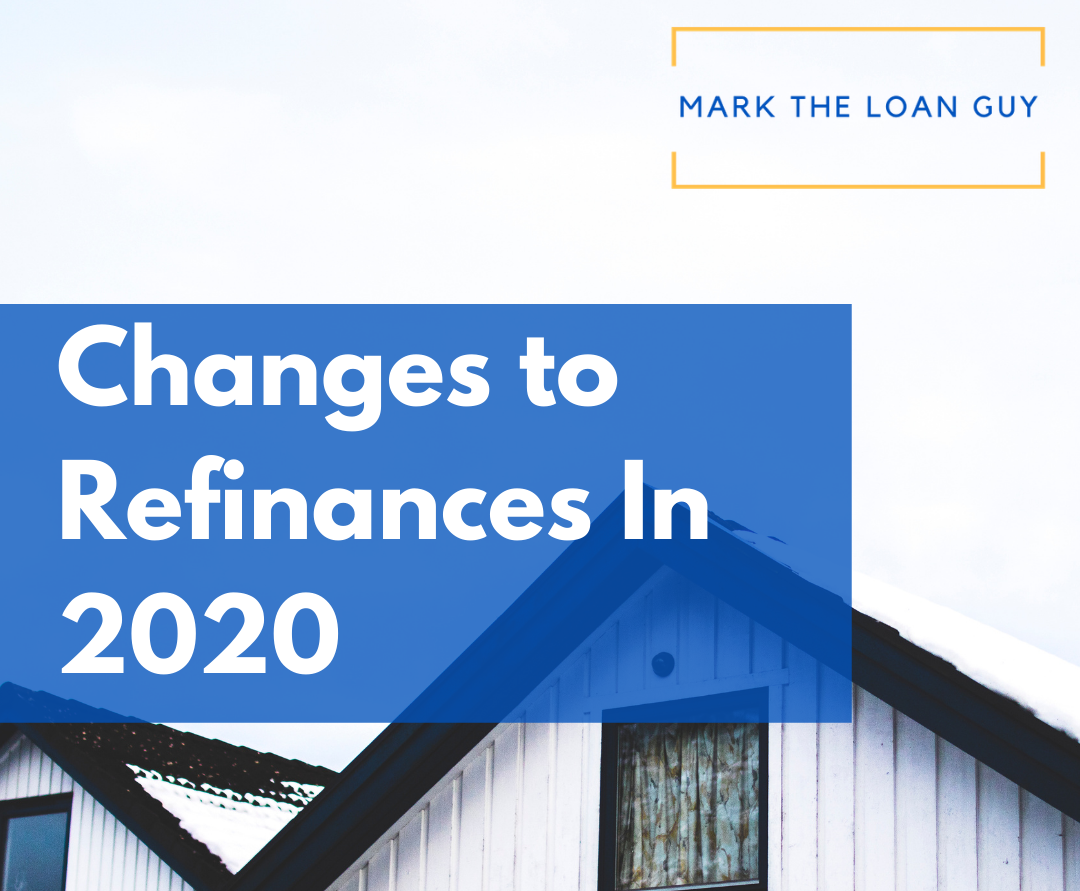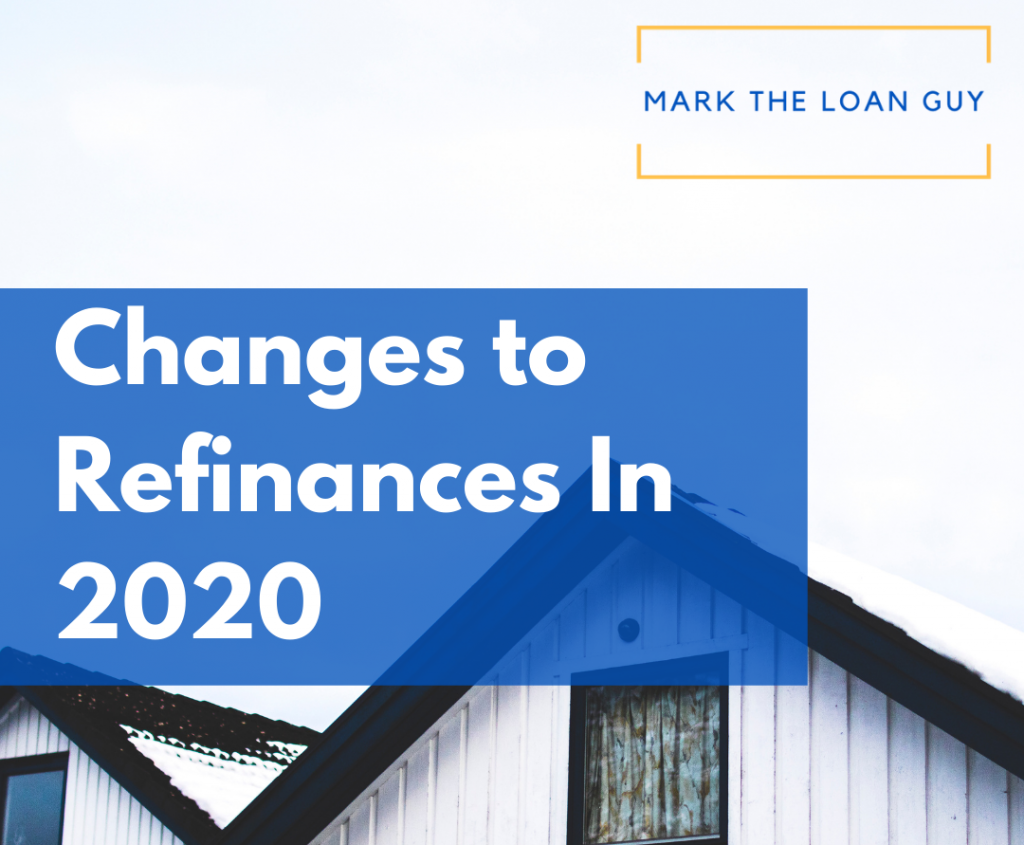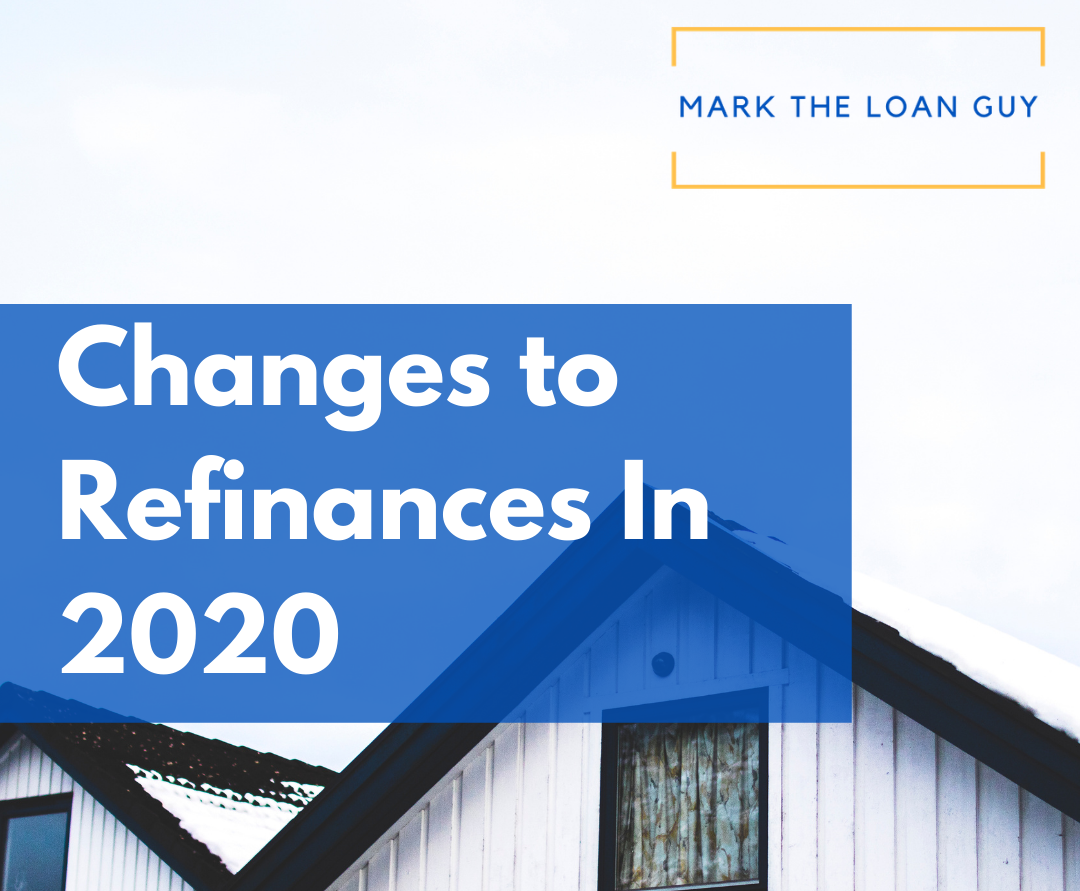 Recently Fannie Mae and Freddie Mac announced that they are raising fees on refinances. The new fee will add 0.5% of the loan amount to the borrowers' cost. The fee was originally planned to be put in effect starting September 1st, but is currently being charged by lenders.. This fee will cause a slight increase of approximately 1/8th to the rate on many refinances
This fee was put in place to protect against risk of default or forebearance, since many borrowers have been taking the opportunity to refinance their home loans. Rates have remained low, and we can expect them to stay low going into next year. Fannie and Freddie state that this fee will not cause monthly payments to increase. Most borrowers who refinance do achieve a lower monthly payment; and this fee would only reduce those savings by about $15 a month.
The fee will apply to most refinances, with some exclusions being:
Mortgages to purchase a home
Refinances with loan amount below $125,000
Refinance loan amounts above $510,400, or your conforming local limit (Jumbo Loan)
Home Ready refinance loans
Home Possible refinance loans
My mortgage interest outlook is that rates could increase due to expectations of greater inflation. The Federal Reserve has announced that they will keep the Fed Funds Rate low into 2023. However, that is an overnight borrowing rate to banks. Rates on long term fixed rate loans will reflect the inflation risk. Another factor that will put upward pressure on rates is economic recovery. In general, mortgage interest rates are very low now by historic comparisons. I see more factors motivating higher rates than lower rates at this time. One other factor that can push rates up is good news on a Covid Vaccine. Of course we all want an effective vaccine. But, I expect news of a vaccine will push rates up.
Bottom line – Rates are great now. Take advantage if you have need.
Let me know when I can help.